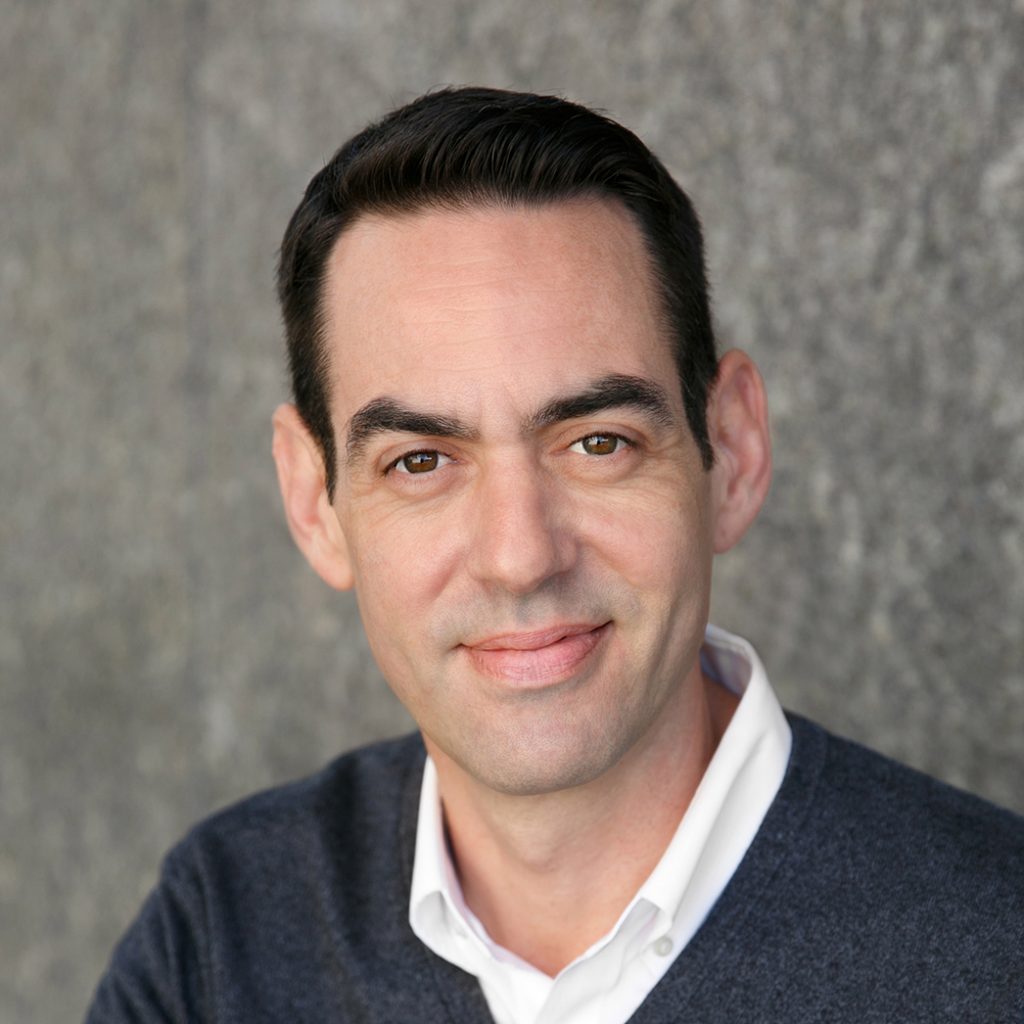 I was born in San Francisco and have spent the majority of my life living in Berkeley, California. I spent a couple of early years in Philadelphia when my father was going to graduate school. I also spent over a decade in Colorado where I attended undergraduate school and then managed an audio recording studio for a number of years.
I've had three completely different career arcs in my life. I spent my twenties as a professional musician and audio recording engineer. I spent my thirties in product management, marketing, and business development for digital media and telecommunication companies. After getting my MBA in 2008, I decided I wanted to focus my career on natural resource management. Consequently I've spent the past decade plus in executive marketing and business development roles with energy and water management technology companies.
I'm also married with two teenage children and a dog. My wife and I currently share custody of a Volvo XC60 SUV, but we plan to shift to carbon-free transportation when our current vehicle lease is up. I've been interested in vehicle fuel efficiency, electric vehicles, and autonomous vehicles for many years and am excited by recent technological developments that reduce carbon emissions and improve reliability.
While I was a professional musician for nearly a decade following college, I don't spend nearly enough time on music these days. A busy life and career, along with a wide range of other interests, has led to a reduction in the time I spend on music. Given the possibly long-term shift to remote working, I'm hoping to reallocate a few of the monthly commute hours toward music composition and production.
Finally, I discovered road cycling about 15 years ago and since have logged thousands of miles on my trusty 2-wheeled steed. I'm currently riding a 2012 Trek Domane and I'm in no hurry for an upgrade.
I started this site in 2020 as a way to present my professional experience, but also to house my business and personal writings and music projects. The project has been time consuming and humbling, but I've been encouraged by the feedback I've been getting on my words. I look forward to regularly putting my thoughts into the world and I can't wait to see where the next phase of my life and career takes me.
---
If there is anything I can do to help you, don't hesitate to contact me to learn more about my advisory services: